Skip to Content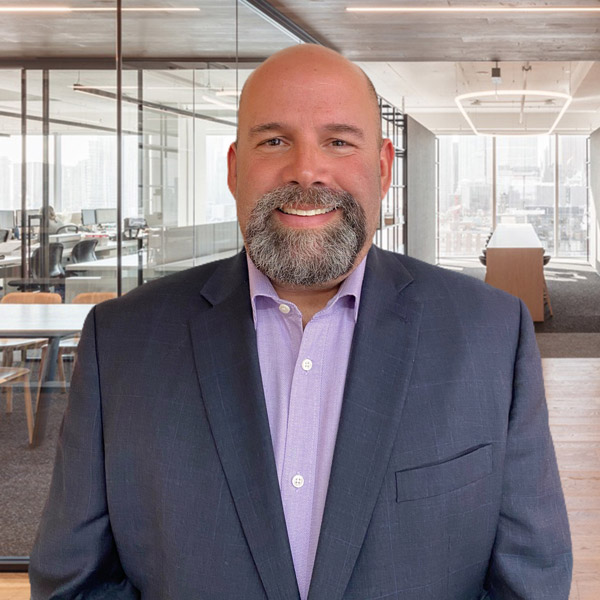 Ronald Maslow
Director of Project Management
ronald@munnlaneworkplace.com
C: 610-348-8118
P: 800-613-2138
As Sr. Project Manager at MUNNLANE Workplace Ronald Maslow is responsible for setting up project goals and initiatives, on site evaluation, and game plan for execution of all projects as well as hiring, developing, and motivating the project management team. He will execute and monitor all projects, control the project, and communicate with our teams across the US and Canada. Ronald has 25 years of experience in Commercial Project Management, Sales Management and Product Development. Ron collaborates with our team to determine the scope of work and coordinates with our Logistics team and vendors to negotiate pricing.
Ronald's focus has been in commercial office build-out over the span of his 25-year career. He has managed projects with teams of 50 to 200. His wealth of management skills helps MUNNLANE Workplace streamline and deliver projects on time and on budget. A safe and clean working environment is a priority for our team. He has worked in multiple sectors from retail, healthcare, education, textile manufacturing and residential housing.
Ronald has a Bachelor of Science degree from The University of Tampa in Business Management. Ronald has managed multiple million-dollar projects for Fortune 500 Companies. Ronald is a leader who inspires those around him to be the best they can be. A key contributor to his team's recent successes, he has been instrumental in streamlining programs and centralizing operations at MUNNLANE Workplace. His capabilities were harnessed by major companies in the United States.
"Our commitment to our clients goes above and beyond. What MUNNLANE Workplace excels at is communication. Our processes are what supports our team. We are always striding for perfection internally, which translates to happy clients."
– Ronald Maslow
Call Us to Help With Your Transformation