Skip to Content
MUNNLANE Workplace Has Office Chairs for Any Situation
MUNNLANE Workplace provides high-quality, comfortable, ergonomic office chairs designed to fit any situation. Our product line includes office chairs, task chairs, side chairs, guest chairs, lounge furniture, and more. We offer the best ergonomic office seating, made from quality materials with comfort and durability in mind. Our durable, comfortable, and attractive chairs for the classroom, office, or home provide outstanding value. They're built to last with strong materials and unique construction methods that add years to their lives. We offer a wide range of products designed to fit a variety of needs and styles, including chairs for all-day sitting, standing workstations, and soft seating for public spaces.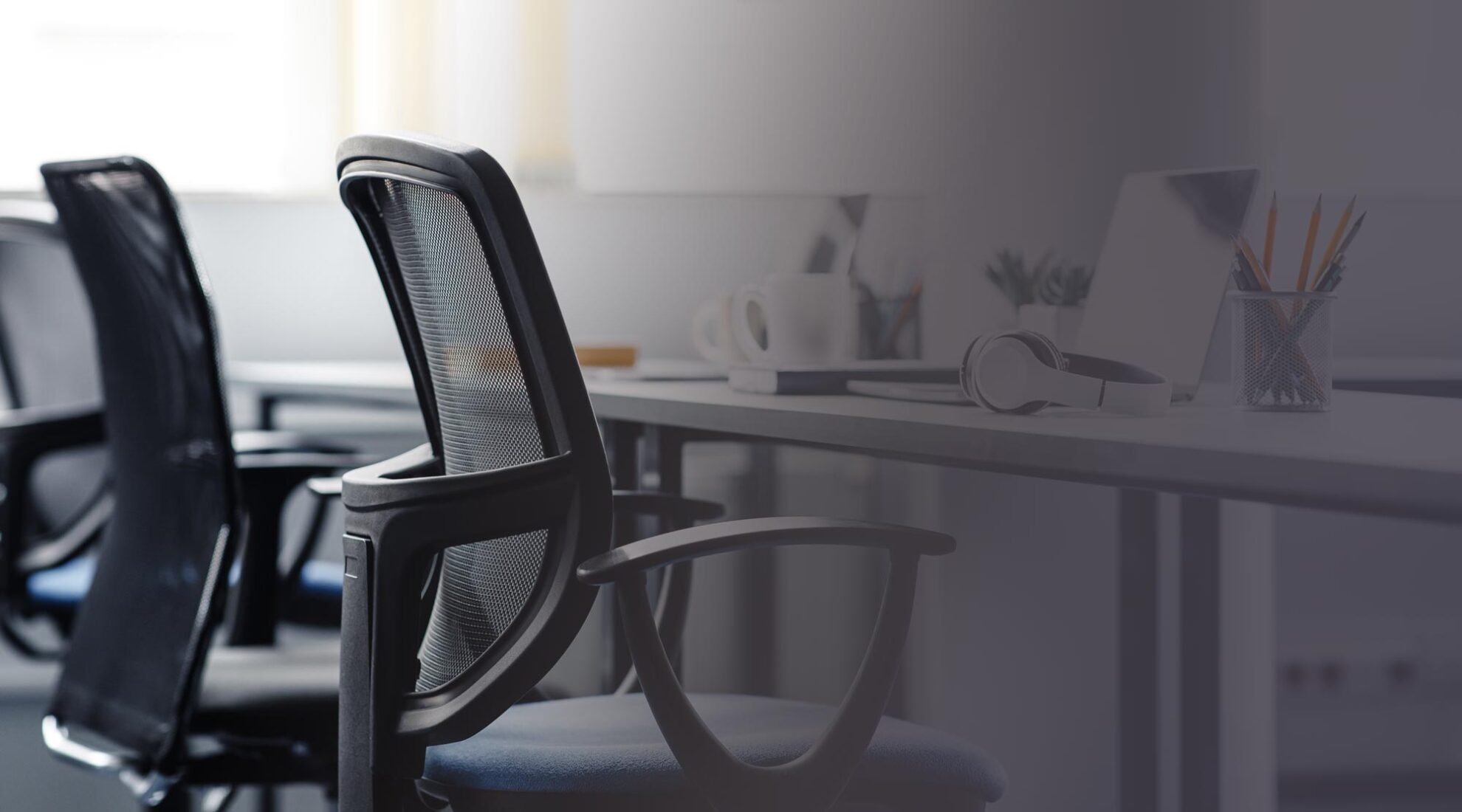 Comfortable and Fashionable Office Chairs
MUNNLANE Workplace office chairs are designed for comfort, support, fashion, ergonomics, longevity, price, and sustainability. Get ergonomic support while also looking sharp with our selection of contemporary styling. Our extensive selection of office chairs and task chairs gives business owners the ability to create their ideal waiting rooms, reception areas, meeting rooms, and storage rooms. Our ergonomic experts can help you select the best office chairs for your needs. With our ergonomic chairs, you can give your employees the tools to work comfortably.
Picking the Right Office Chair
Offices use chairs all day, every day. MUNNLANE Workplace office chairs are designed with the highest standards and provide years of comfort for our customers. We offer many options when it comes to seating. There are a lot of choices. So many, in fact that selecting the best one can seem overwhelming. We make the process easy. Our team members will work with you to find the right products for your space. Our dedication to improving our customer's experience has led us to create an exciting partnership with all the top manufacturers. These manufacturers all provide innovative designs that function well in diverse environments.
Office Chairs Designed to Last
Our seating collection provides a balance between ergonomics, comfortable support, and attractive design. Our chairs are manufactured to provide a healthy sit-stand work environment for a full lifetime of productive use. MUNNLANE Workplace's manufacturing partners leverage the latest engineering, materials, and manufacturing tools, giving each chair a life expectancy that far exceeds competitive offerings. This makes our chairs the most durable and cost-effective investment you'll ever make. Wherever your office is located throughout the US and Canada, our products can be packed and shipped quickly from anyone of our manufacturing facilities around the globe.
Call Us to Help With Your Transformation