Skip to Content
MUNNLANE Workplace Helps Offices Transform
At MUNNLANE Workplace, we facilitate the entire process of moving a workforce from one location to another. We have thirty years of experience furnishing offices and overseeing the relocation of businesses. As a proud woman-owned business, we make a point to set an example in our community by leading with compassion, dedication, and integrity. We have managed hundreds of relocations, expansions, and renovations. Our track record speaks for itself, having worked with Microsoft, Citibank, and Visa. No matter whom we are assisting, we always provide service with a personal touch.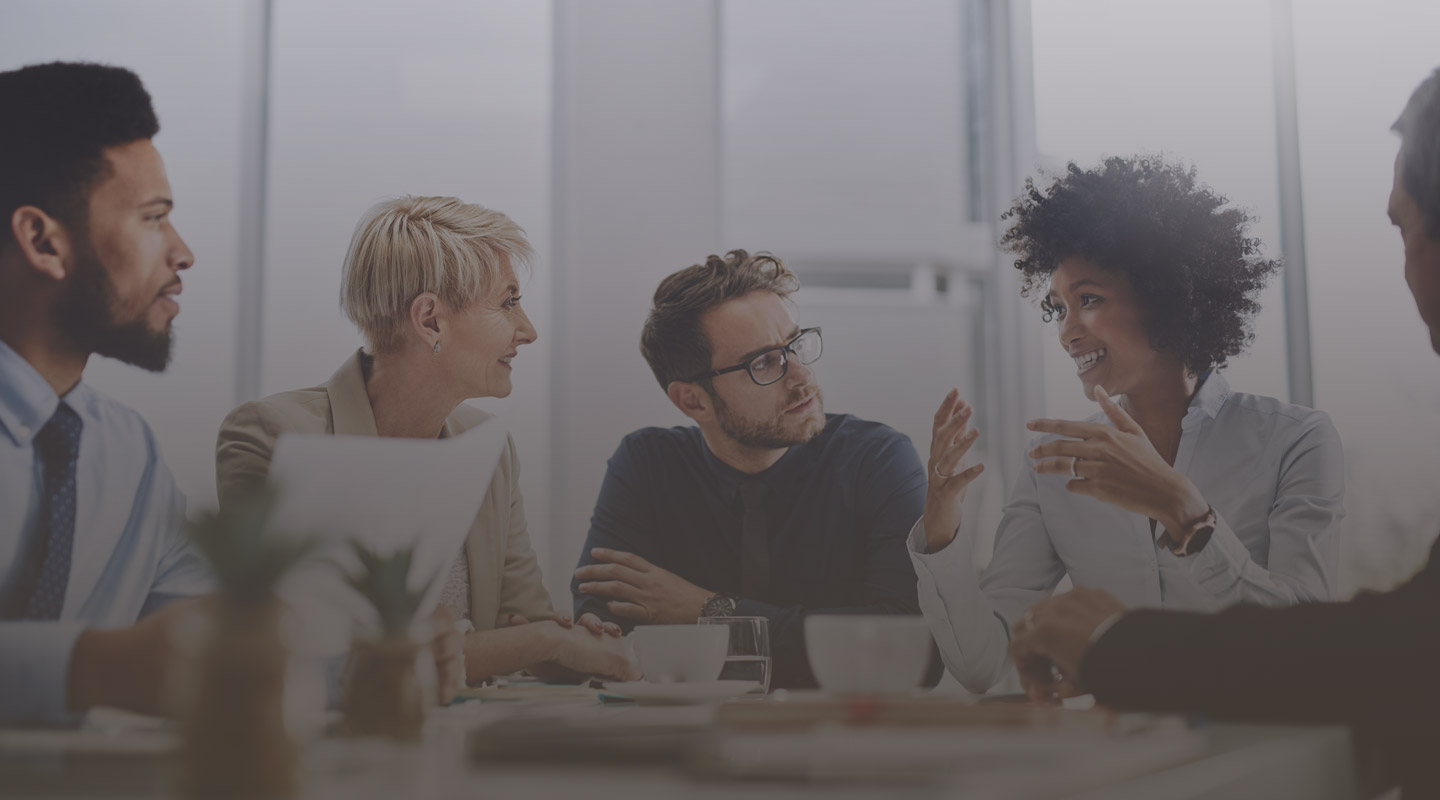 Our Core Values
Respect  |  Trust  |  Service  |  Accountability
Workplace core values are ingrained on the heart of every team member. We live in and out of the office with these values in mind. Leading with respect, trust, service, and accountability.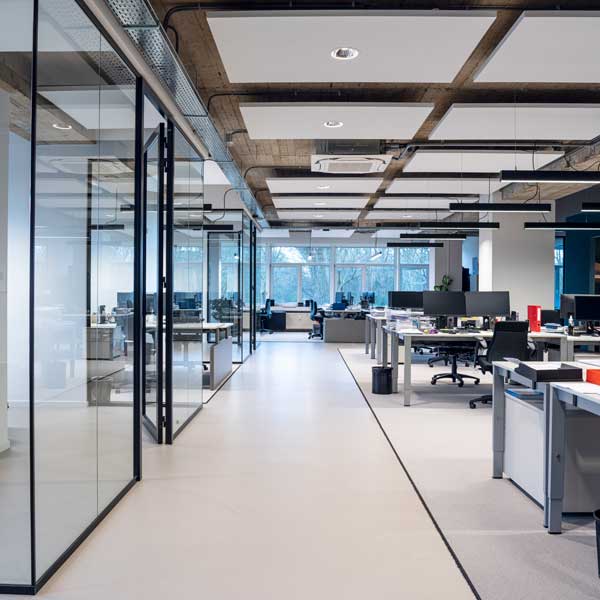 Setting Purposeful Intentions
We meet with our clients, form relationships, and create innovative solutions.
Leading With Confidence
We create and design optimal spaces while taking all worries off our client's plate.
Providing Innovative Functional Design
We create spaces that are functional for ever changing times and look great.
Commitment to Our Clients
Throughout the entire process, we remain committed to the client's goals & expectations.
Call Us to Help With Your Transformation