Skip to Content
Office Furniture Decommission and Removal
MUNNLANE Workplace office furniture decommission and removal services offer an affordable, fast, and safe way to clear out old furniture from your office. Decommissioning is a routine that is necessary before removing office furniture from an existing building or after the closing of a business. We can remove and re-deliver your office furniture anywhere in the U.S. and Canada. We offer various levels of decommissioning services, so you can choose the one that best suits your needs. We are a full-service workspace solutions company that leases and sells workstations and other office furniture. We provide our customers with true one-on-one sales, design, delivery, and lifetime workspace consultations.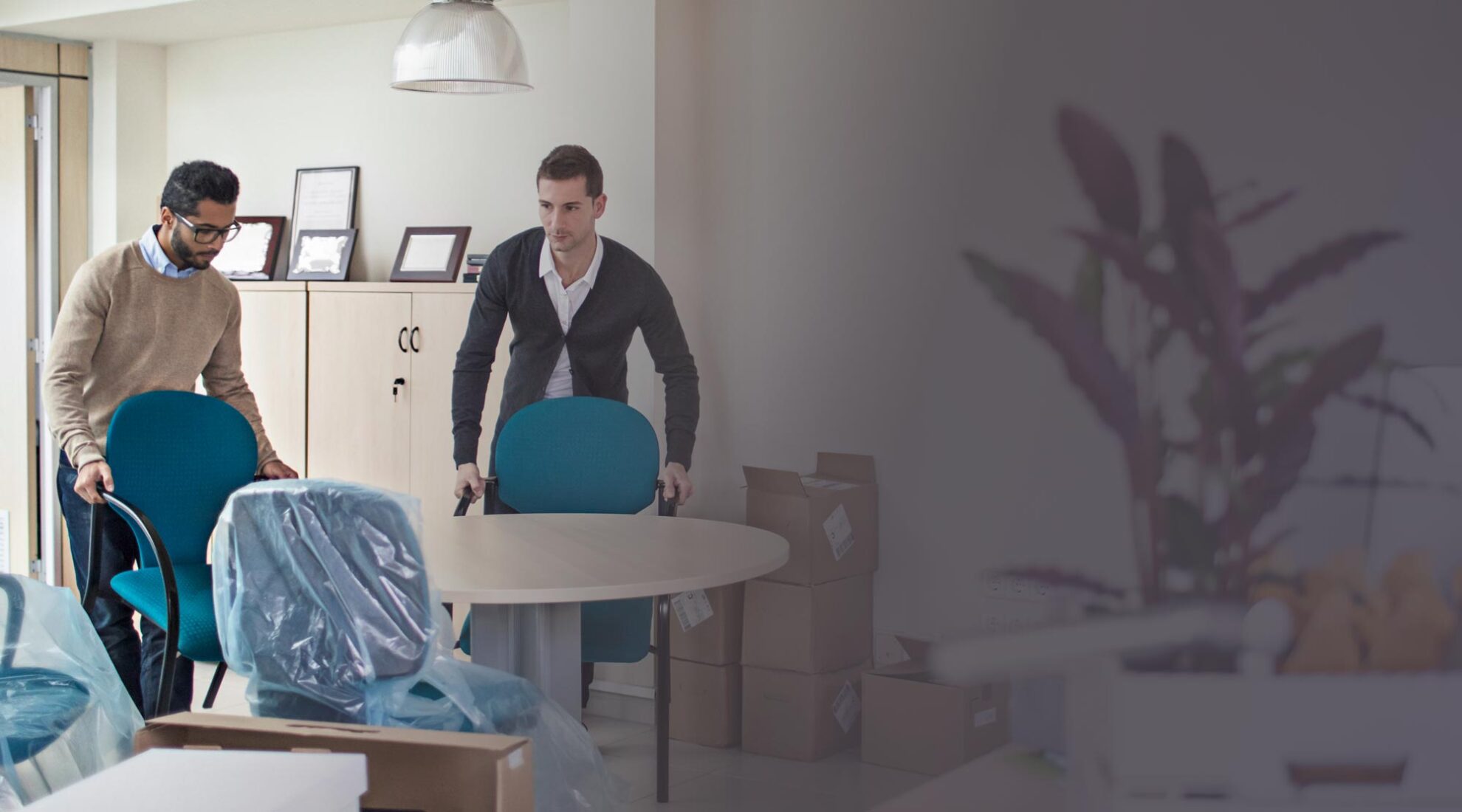 Free Up Office Space by Decommissioning Old Furniture
If you need to free up office space for a new use, MUNNLANE Workplace can help with our office furniture decommission and removal services. Some office furniture decommission and removal projects can be overwhelming and stressful. We offer quotes for both used office furniture removal and used furniture decommissioning so you can decide what the best option is for your business. However, if you need more information, contact us, or call us to speak further about our office furniture removal. We'll submit a quote within 24 hours of the initial inventory.
MUNNLANE Workplace Works With Businesses of Any Size
Let MUNNLANE Workplace get rid of your old office furniture. Whether you need a local or a national removal company, we handle the whole process to make it as easy and smooth as possible. A dedicated team will handle your new furniture from the moment you order your furniture until it is delivered to ensure a swift and secure experience. Our office furniture removal services can efficiently decommission your old workplace from top to bottom. From the removal of outdated office furniture and computers to the removal of expensive server racks and electrical panels, we provide comprehensive pick-up and removal services tailored to each individual customer.
Call Us to Help With Your Transformation