Skip to Content
Sustainable Office Relocations
At MUNNLANE Workplace we understand the importance of sustainability and the process to dispose of our client's office furniture and equipment and avoid landfills and dumps.
MUNNLANE Workplace is a nationally recognized office furniture donation, refurbishment, and recycling company. We take used office furniture and equipment to resale across the US and Canada. Our team of experts has experience in refurbishing, remanufacturing millions of square feet of office furniture annually.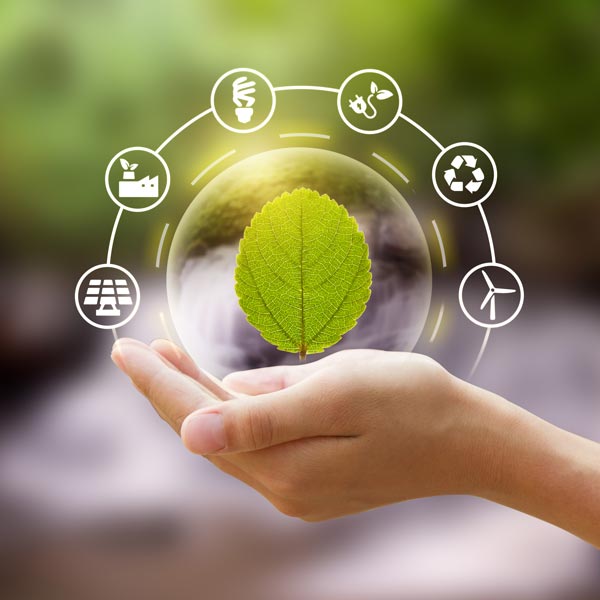 How We Make Businesses More Sustainable
Whether you want to clear out your existing office furniture and equipment at the end of an expanse of time, or eliminate office furniture and equipment in need of repair and replacement, or both, MUNNLANE Workplace can help. Our project management team will assess and value your office furnishings and equipment. We will advise on how best to recycle and dispose of all reusable components including the hardwood, metal and filing cabinets, wire shelving and plastic parts including desk drawers and connectors such as metal clips and rubber stoppers. Recycling has become an important program in today business environment.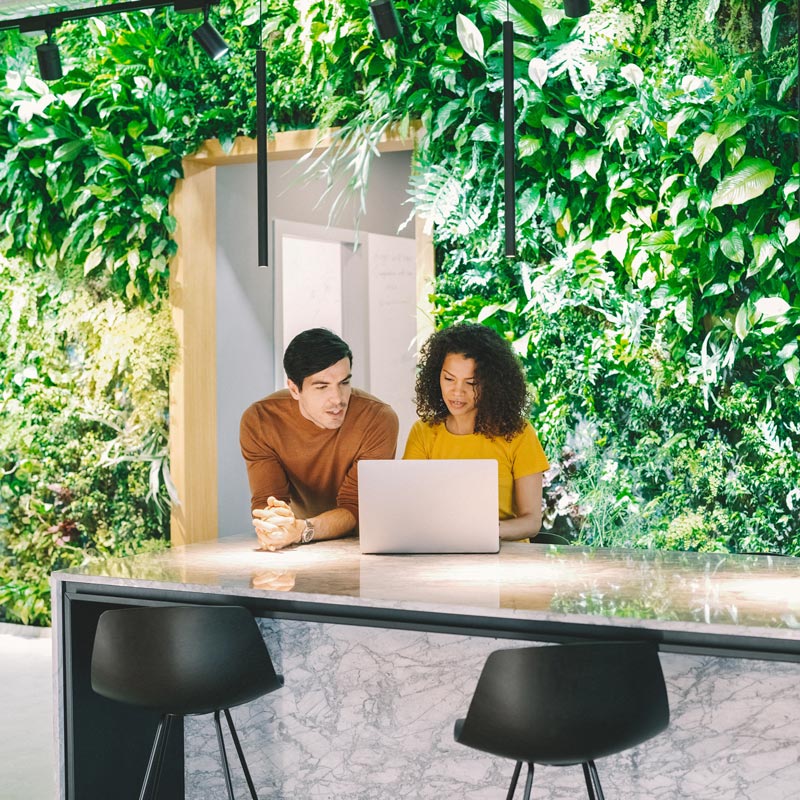 Our Mission
Our mission is to reduce waste and help companies, institutions and organizations repurpose their old office furniture and equipment and promote sustainability.
Our Process
Recycling office furniture and equipment improves the bottom line by reducing waste hauling and disposal costs and enables a broad range of businesses to target their recycling efforts.
Our Commitment
We are committed to being part of the solution in the furniture industry by providing our customers with products that are safe for the environment, made by recycled materials, at affordable prices.
Our Contribution
We promote and manage your business in the direction of sustainable development. Donating your unused office furniture and equipment is the perfect way to invest in new office furniture.
Call Us to Help With Your Transformation