Skip to Content
Project Management Services to Streamline Your Team
We are a project management company that works with large organizations and institutions, like schools and healthcare facilities across U.S. and Canada. Organizing can be a challenge, and whether you're working from home or in a shared office space, the MUNNLANE Workplace project management office services can help. Clients can use our online platform to keep track of projects, schedules, and documents while we take care of any messes that arise. Our project management services analyze your specific project and create a personalized package with all the tools you need.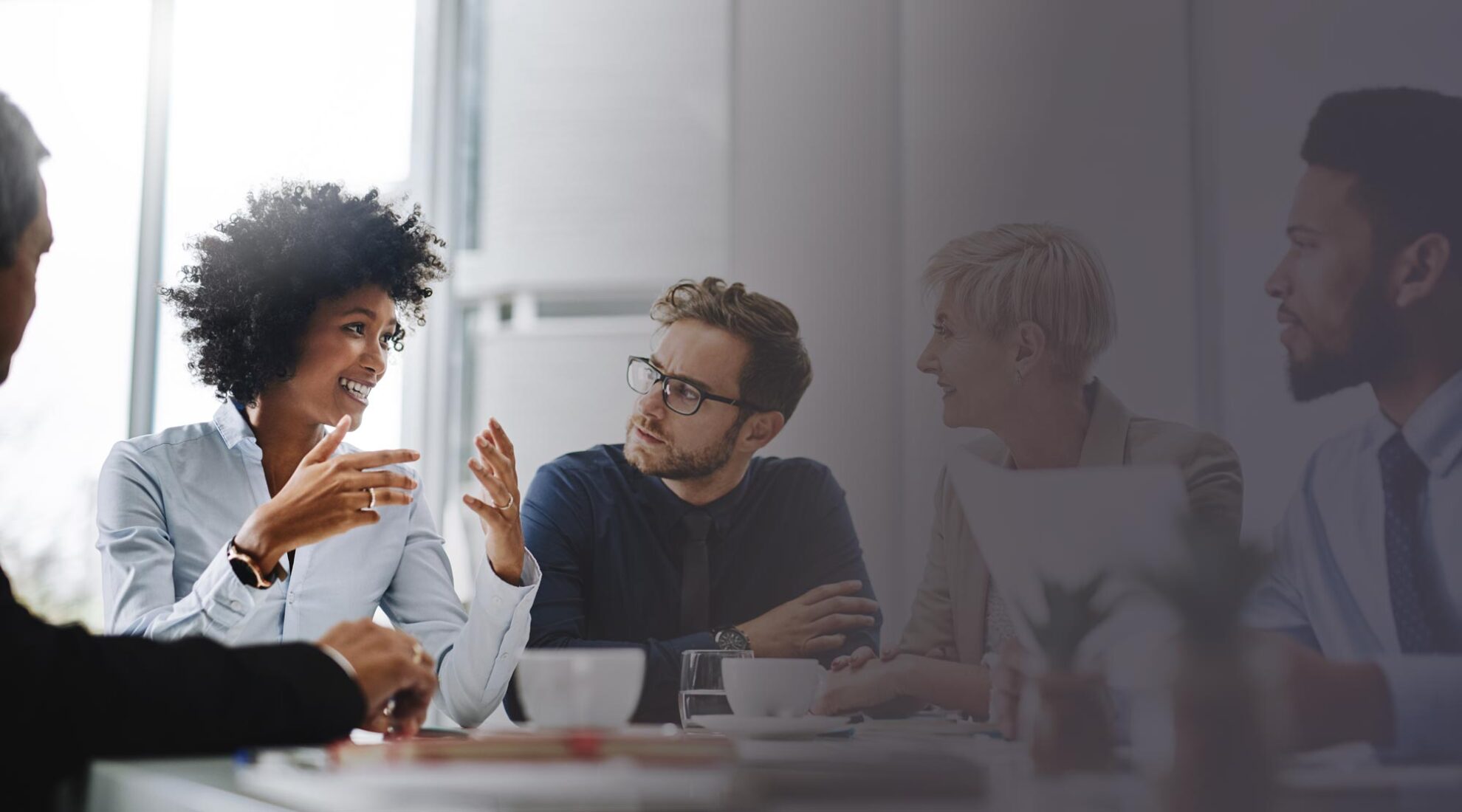 We Manage Projects So You Can Grow Your Business
With MUNNLANE Workplace, you get comprehensive project management services that are simple, transparent, and tailored to your organization's needs. We help you scale your services with each phase or project that comes your way. Whether you are looking for ongoing project management solutions for your company or need tailored support on an as-needed basis, our project management services will keep your office running smoothly. Our team of experts will be your complete support staff, taking care of project management so you can focus on what matters most: growing your business.
MUNNLANE Workplace Project Managers
The professional project managers at MUNNLANE Workplace will help you work smarter, not harder. Whether looking for the best office layout, creating an emergency action plan, or simply managing documents within your system, our project managers are here to help. Our project management services are provided by over 200 consultants located across the U.S. and Canada in different geographical regions. Clients have access to them anytime, anywhere. A professional project management service provider helps you run your business successfully. We are a team of highly-skilled, highly dedicated, and highly qualified project management consultants. We use proven methodologies under expert supervision to provide outstanding services for every project.
Call Us to Help With Your Transformation