Skip to Content
Commercial Office Furniture
Commercial Office Furniture to Suit Your Business
The mission of MUNNLANE Workplace is to provide the right commercial office furniture to each client. We work with companies, organizations, and institutions to standardize your workspace. Our vision is to remove the hassle of shopping for the right commercial office furniture for you. The employees are the most valuable part of any company. Therefore, it is essential to provide them with a comfortable and adequately equipped workspace. Each of our teams works with individual clients to help them transform their corporate image by creating a professional, business-friendly work environment. From simple file cabinets to complete office makeovers, we can find the right solution for your business.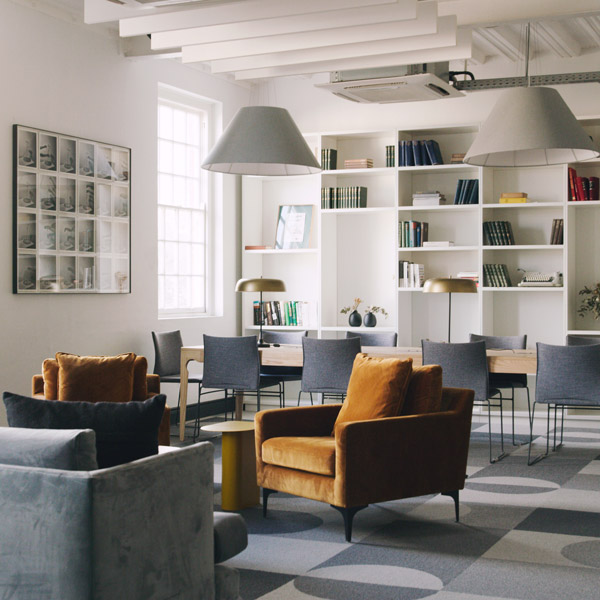 Transitioning to New Commercial Office Furniture
Our goal at MUNNLANE Workplace is to ensure continuity between your current and future office furniture needs. Our expert team will work with you to develop a workspace solution that aligns with the unique needs of your business or organization. Even if you do not have a clear vision of what you need, we'll help you find the best solution to fit your budget and meet your individual requirements.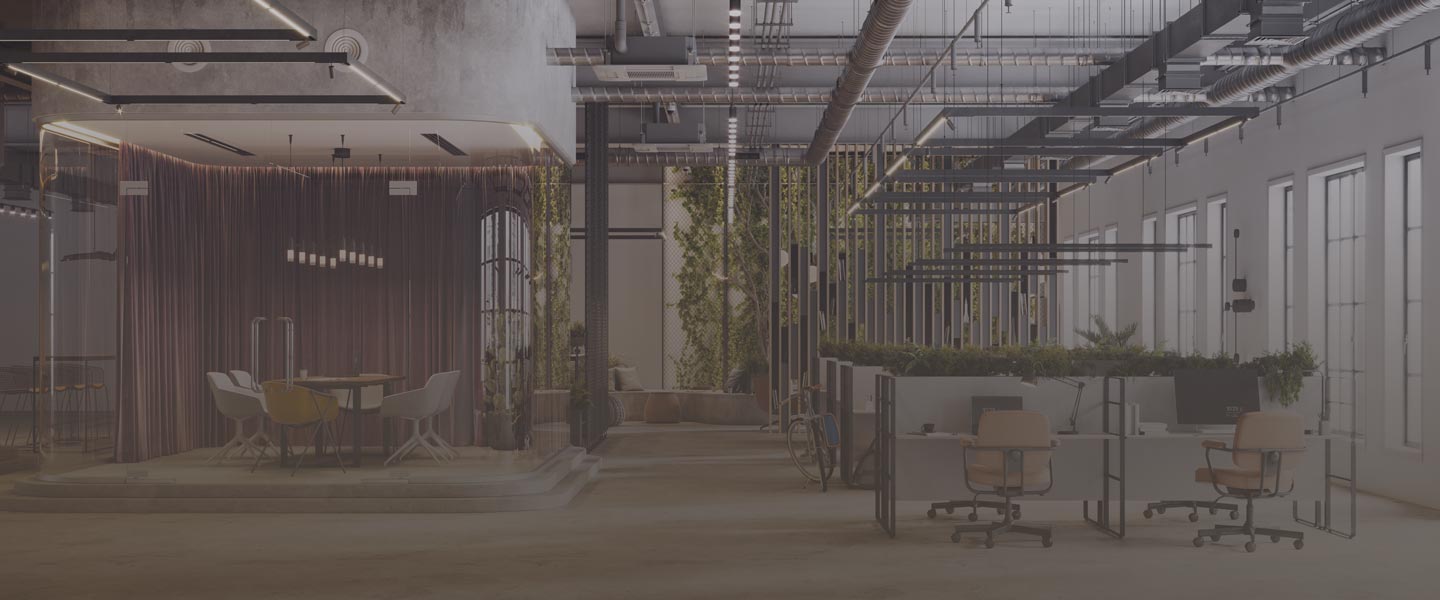 Commercial Office Furniture From the Best Manufacturers
By working with MUNNLANE Workplace you will have the freedom to work with any and all of our manufacturers on all of your projects. We offer the best collection of new office furniture in the U.S. and Canada, including commercial office workstations, new office chairs, filing cabinets, reception desks, and storage shelves. We will work with your team to provide design and space planning that will transform your workplace.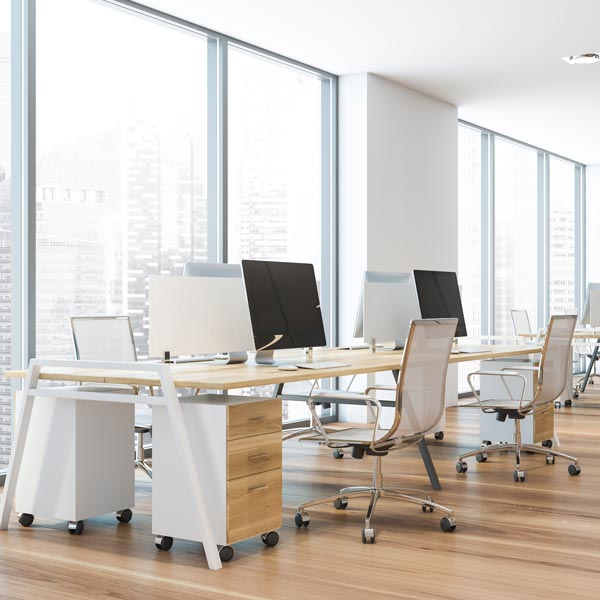 MUNNLANE Workplace Will Help You Find the Best Price
MUNNLANE Workplace loves working with people to provide them with modern commercial office furniture solutions. Once your design is complete, MUNNLANE Workplace will help find you the best possible price on the furniture you want. We have a combined 30 years of experience in the commercial office furniture industry. We will work with you through any type of project including, new construction, redesign of existing space, or modifications of existing furnishings.
Call Us to Help With Your Transformation