Skip to Content
Upgrade Your Team's Workstations and Office Desks
MUNNLANE Workplace 's workstations and office desks provide attractive and cost-effective solutions to cubicle and workstation problems. Our clients do not need to restrict their choices to the limited options of the mass market. We can easily integrate our cubicles and workstations into your existing space. We will help create the superior aesthetics you've come to expect from high-end office environments. See why we are the right choice for your next project.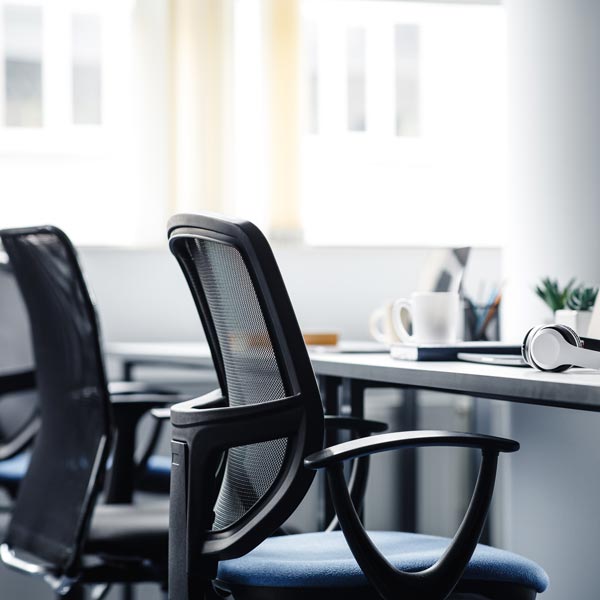 We Make Replacing Your Office Desks Easy and Exciting
Our philosophy is that it should be fun, exciting, and easy to integrate your new desks into your space. Having first engineered great-looking products, we must then consider the design of your room. Whether you're furnishing an individual area or designing a complete office facility, MUNNLANE Workplace has office desks to meet every business's needs. We carry industry-leading modular workstations made with high-quality materials, offering flexibility and function to meet your requirements. With our wide selection of task stations, privacy panels, and mobile wire partitions, you'll be able to design cubicles that will last for years.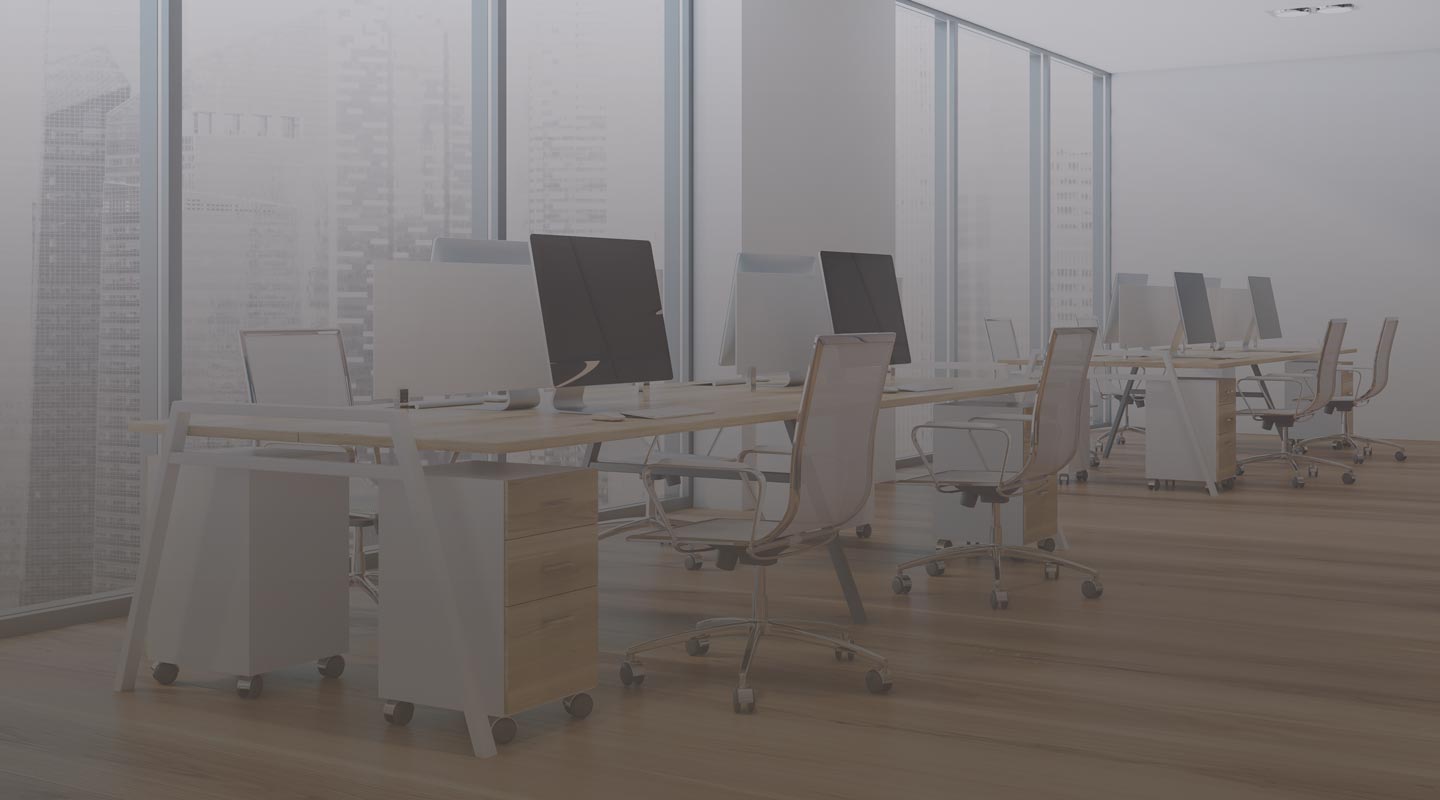 MUNNLANE Workplace Means Quality and Beauty
The workstations and office desks offered by MUNNLANE Workplace help create a productive and comfortable work environment. Give your team a modular desk or customizable cubicle system adapted to your space, business needs, and personal likes and dislikes. By working with an experienced team, you will get the perfect combination of workspace functionality and aesthetics. Help your employees succeed with quality workstations installed quickly and efficiently by our team.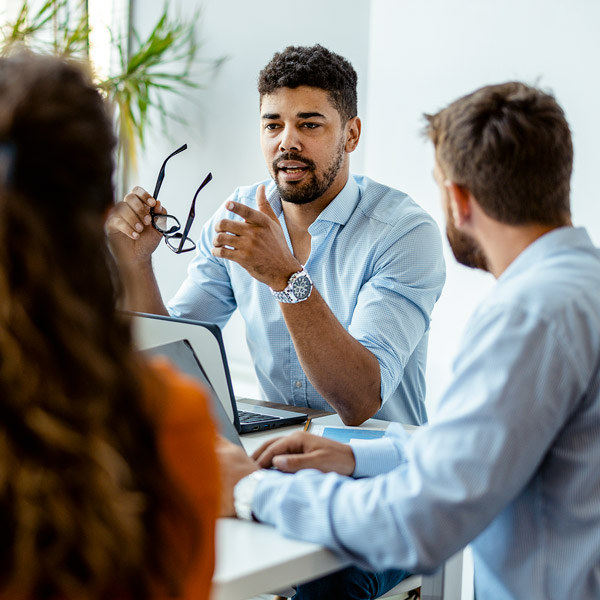 Office Desks That Increase Productivity
Modern office desk for businesses demands style, comfort, and functionality. We design workspaces that help build an environment where workers can be more productive. Our workstations include panel-mounted workstations, freestanding workstations, standing desk workstations, and countertop systems. Whether you require a freestanding workstation for an open workplace layout or panel-mounted office desks, our experienced team is ready to help design the right solution.
Call Us to Help With Your Transformation