Skip to Content
Committed to Helping Everyone Succeed
MUNNLANE Workplace is a certified woman-owned company with 30 years combined experience in
the office furniture industry. Everyone apart of the company is extremely interested in helping and working with other small businesses; especially woman-owned, minority-owned, and veteran-owned businesses. Our CEO believes in working alongside the rest of her team to set examples & ensure everyone has a voice in the day-to-day business. Empowering other women to show up with a strong voice & take charge in the business world is what MUNNLANE is about. We work with many professional women in the furniture manufacturing business, the moving business, and design business.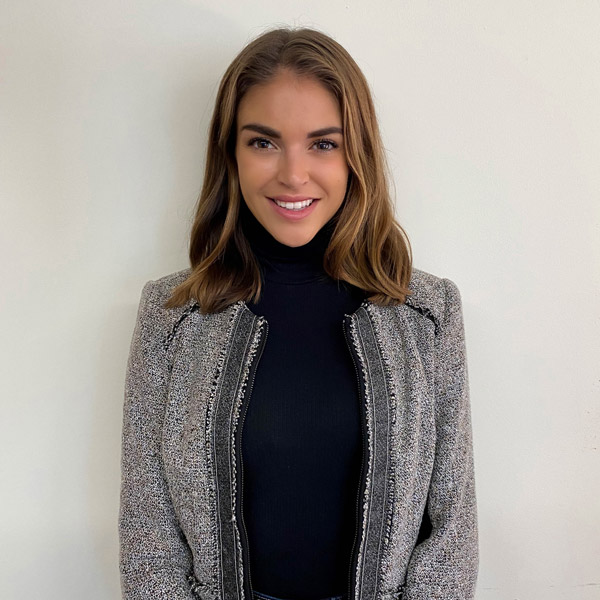 We Are a Proud Woman-Owned Business
Jenna Wolfson, CEO of MUNNLANE Workplace is the leader in pushing innovative design in a multitude of commercial workplaces. Experiencing firsthand just how much is changing in the world during these trying times of the pandemic is what makes Jenna so passionate about the ever-changing landscape of corporate office spaces. She believes now more than ever there is need for change in many companies to reflect the times. "Employees of small and large companies must be motivated by their work environments." "Without employee morale, the heart and soul of the company will be struggling." MUNNLANE can help you transition into a space the suits needs & lifts spirits. Jenna has been working in the commercial office space delivering solutions to Fortune 500 companies since 2016 and has built a team of professionals that have over 30 years of experience in the office furniture industry. She has a background in interior design for both residential and commercial real estate. Connecting, understanding, and guiding clients is Jenna and MUNNLANE's goal in every new project. She enjoys working hands-on with clients to deliver the best product. Her knack for space planning coupled with her keen understanding of product lines/colors/textures makes for exquisite workplaces.





Our Woman Owned Business applications are in review for final approval.
Call Us to Help With Your Transformation