Skip to Content
Stylish and Functional Workplace Organizers
At MUNNLANE Workplace, our mission is to help you get your workplace organized. Our workplace organizers, such as lateral file cabinets, bookcases, lockers, and mobile storage carts, are all one-of-a-kind pieces made with durable craftsmanship and timeless looks. Our office storage solutions give you the freedom to organize your life and workplace as efficiently as possible. Our workplace organizers can be customized using a wide variety of accessories to suit your individual needs. Select from over 100 different models and 16 different colors, so you can get organizers that match your office's style and function.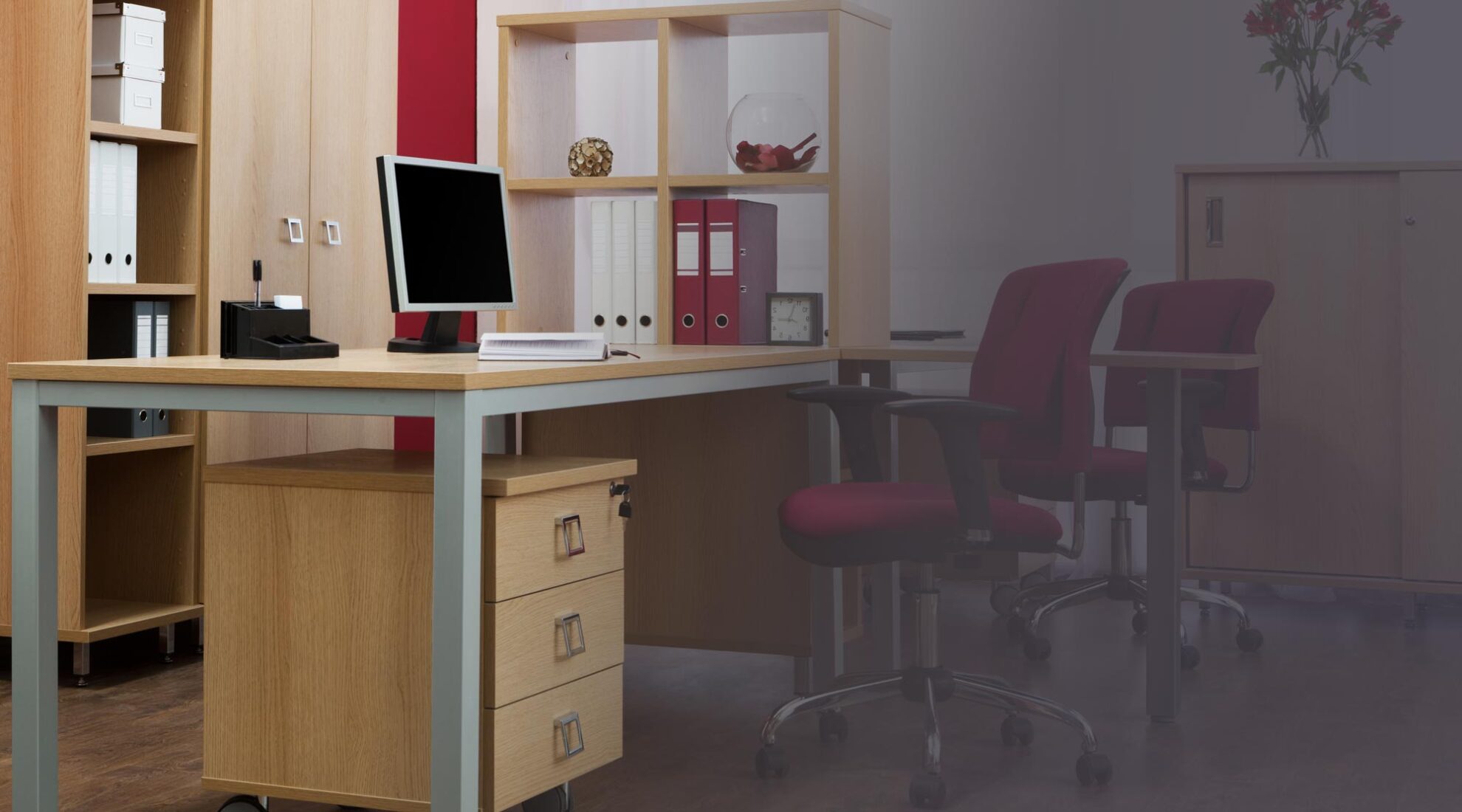 MUNNLANE Workplace's Storage Space Solutions
Employees need storage space that supports the way they work. Whether storing files, supplies, or office equipment, our office storage solutions help everyone get organized. Our workplace organizers include lockers, bookcases, shelving, carts, and more. Of smaller areas, mobile storage units can fit any size space while providing ample storage space. We also offer lateral file cabinets for simplified paper management. At MUNNLANE Workplace, we think you should work smarter. Our storage solutions provide a place for everything and organize anything, making your workspace clean and uncluttered.
See What Our Workplace Organizers Can Do for You
When your business relies on documentation and information, effective organization is your best friend. MUNNLANE Workplace provides government agencies, organizations, and businesses with superior storage solutions at an affordable price without compromising on quality. Our storage cabinets keep files, books, charts, and more organized, with a storage capacity of up to 2,000 cubic feet. We have multiple options for upper and lateral file systems and lateral file drawer inserts. Our workplace organizers feature heavy-duty steel frames and strong laminate surfaces, and certain models offer lockable doors.
Call Us to Help With Your Transformation