Skip to Content
About the MUNNLANE Workplace Team
Our team at MUNNLANE Workplace is passionate about helping businesses transform. When a business reaches the point of requiring relocation or renovation, it is often intimidating to the owners and managers. A major workplace transformation can disrupt the way a business operates. Our team has over 30 years combined experience solving the problems that come along with changing worksites. Now, we have the expertise to manage the entire relocation or renovation project. Our satisfied clients include small businesses and major companies like Microsoft, Citi Bank, and Visa. No matter the client, we strive to ensure every business has a smooth and seamless transformation.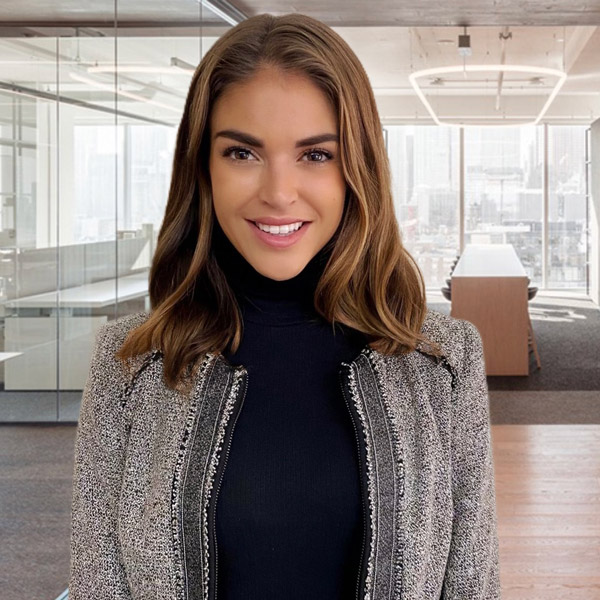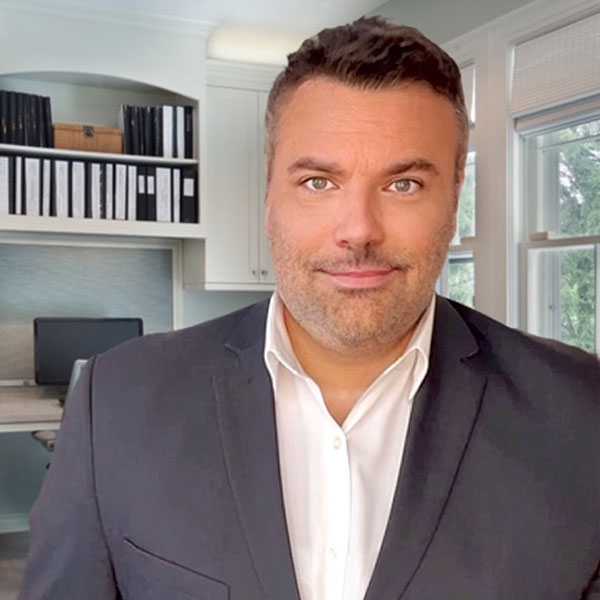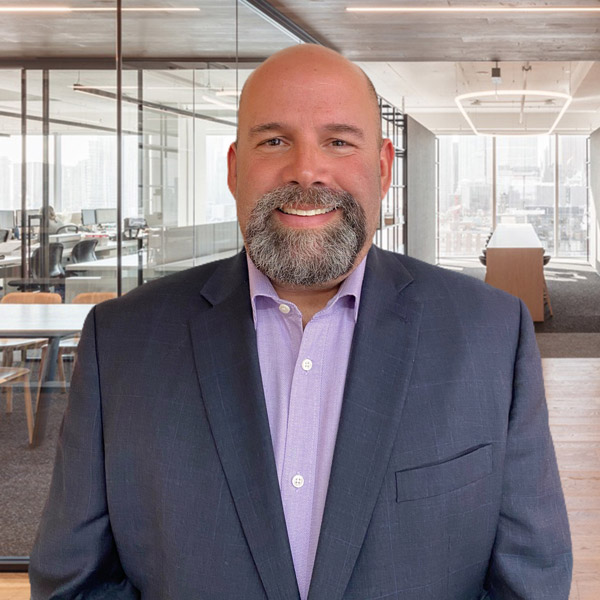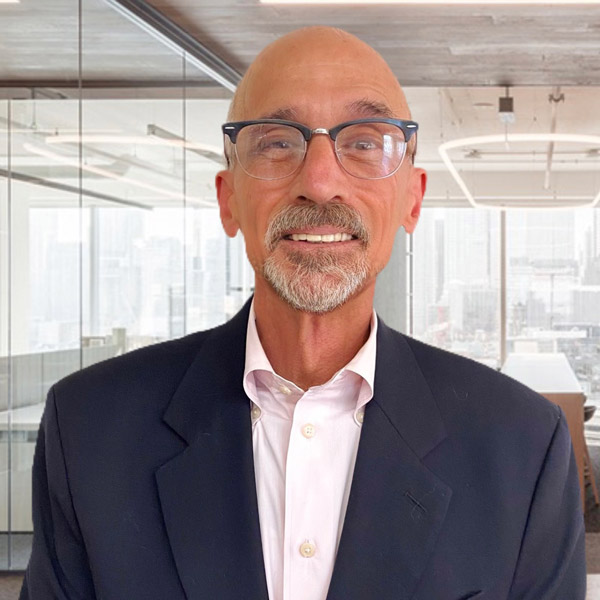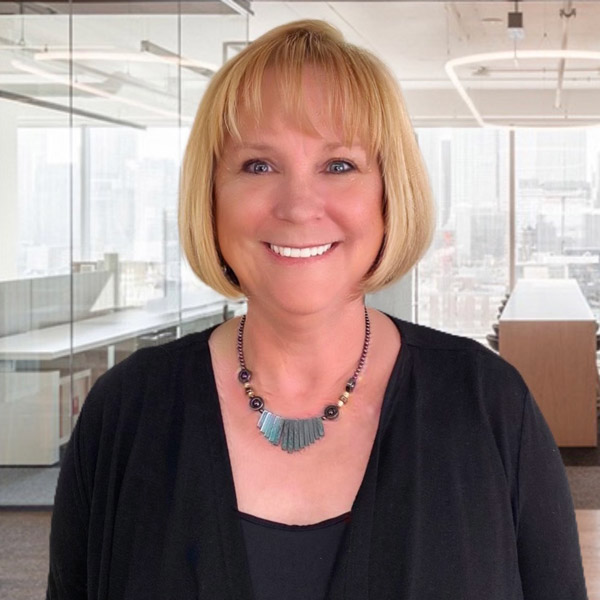 A Long History of Extraordinary Customer Service
Customer service is among the most important values held on the MUNNLANE Workplace team. Our clients entrust us with the project of moving their entire company. We understand the enormous responsibility that comes with that trust. Every advisor on our team takes pride in upholding the highest levels of customer service for each client. As the largest physical move company, we have seen and done it all. So, our advisors are ready to guide you through any complications that may arise. We have a long track record of satisfied clients that rely on us for all their office furniture and relocation needs.
Call Us to Help With Your Transformation