Skip to Content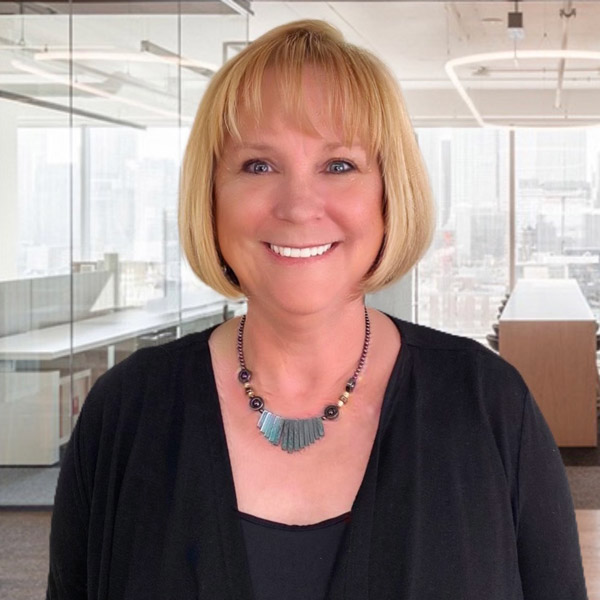 Brenda Zellner
Controller
brenda@munnlaneworkplace.com
P: 800-613-2138
Brenda Zellner is the Controller of MUNNLANE brands. In this role, she is
responsible for the US financial planning and analysis, financial reporting, business analytics, tax, debt and cash management, enterprise risk management, electronic payments, insurance and demand planning functions for domestic MunnLane. Brenda has assisted the leadership team through a number of transactions including business capitalization. Brenda has over 20 years of accounting experience in a variety of roles and now serves on the leadership team of the company.
Brenda graduated with a Bachelor of Science in Business and a Bachelor of Science in Psychology from Grace College and with a Master of Business Administration from California Lutheran University.
Call Us to Help With Your Transformation