Skip to Content
Workstations and Cubicles
A Professional Approach to Workstations and Cubicles
MUNNLANE Workplace uses numerous types of workstations and cubicles to help create a space where employees can work at peak productivity. Our workstations provide a modern approach to workplace design resulting in a cleaner, more appealing workspace. Our cubicles, modular workstations, and panel-mounted workstations last well beyond the standard five-year warranty period. We will help you create a space that you and your employees will love. Our various workstation systems feature numerous cubicle types and accessories. Front panels, lateral walls, end panels, glass walls, and doors are just some of the components we use to design modular workstations, which we can configure to virtually any office design.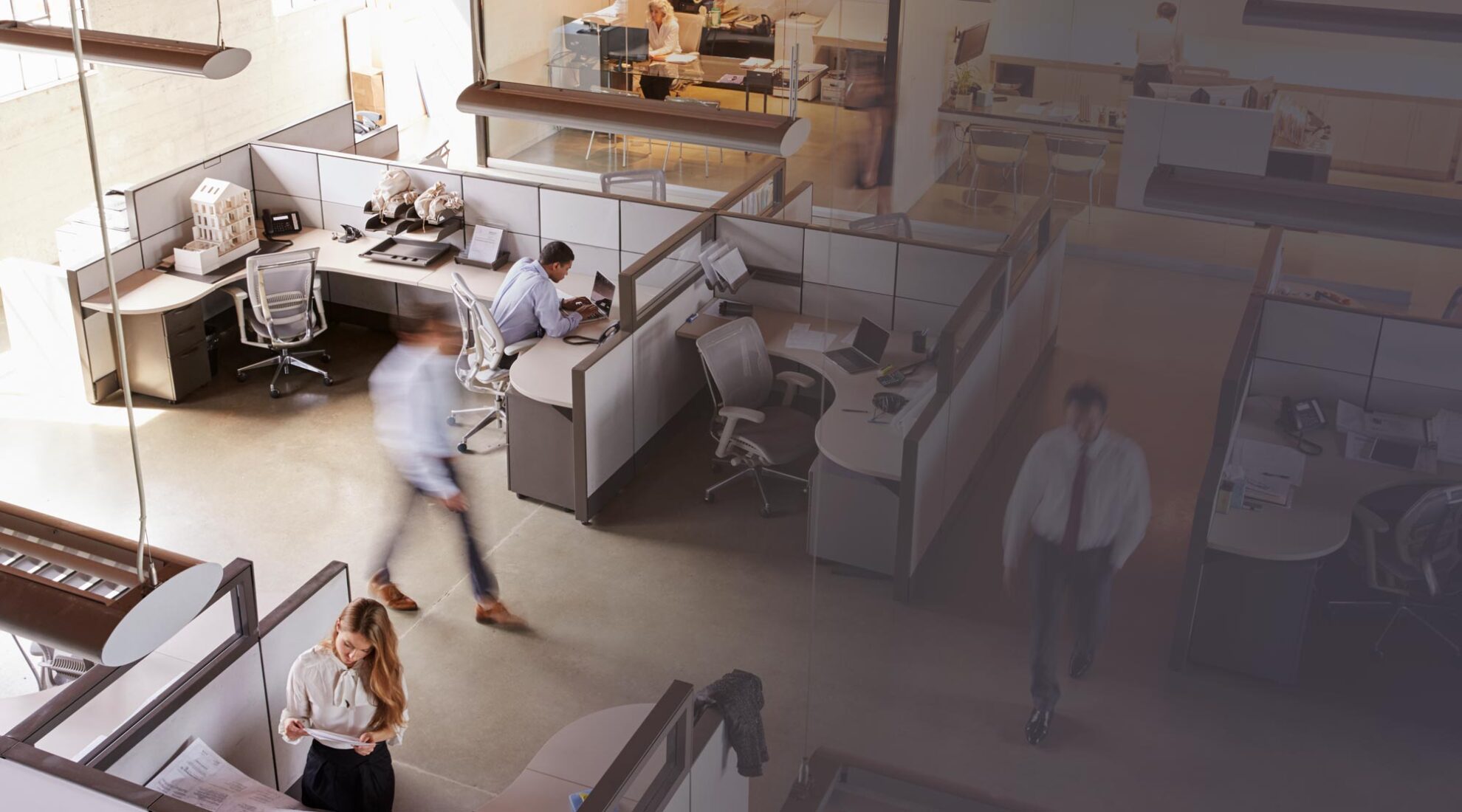 Upgrade Your Workstations and Cubicles
MUNNLANE Workplace workstations provide a high-quality workspace that meets the needs of your business. We provide numerous features along with cubicles and workstations, like modular systems, storage accessories, and solid wood panels with various veneers. Our workstations and cubicles are your gateway to a modern, clean workspace. We strive to make modular furniture affordable. Our workplace workstations are strong, durable, and long-lasting. We are so confident of our furniture's quality that they come with a five-year manufacturer warranty. We are committed to providing high-quality office cubicles that will meet or exceed your expectations. We strive to ensure you will look forward to coming to work every day.
Let MUNNLANE Workplace Beautify Your Office
When you want to make a good impression, what better way than with our stylish office furniture? MUNNLANE Workplace offers plenty of different types of workstations and cubicles built to make your workspace clean and attractive. We also provide the equipment you need to make your office run smoothly. The modular office furniture you choose will last beyond the standard warranty period. We offer a wide range of workstation solutions, with a variety of options from which to choose. From the initial phone call to the installation, we're here to help every step of the way.
Call Us to Help With Your Transformation