Skip to Content
Office Furniture Installations
The Most Reliable Office Furniture Installation Services
At MUNNLANE Workplace, we take pride in building strong relationships with you, our valued customer, by providing the most reliable office furniture installations. Our job is to give you excellent service that meets or exceeds your expectations. You will be connected with an entire team to help do your install depending on the size of the job. We follow the best practices and guidelines and manage the project as if it were our own. We can install any kind of office furniture you need, be it new cubicles, computers, or conference tables.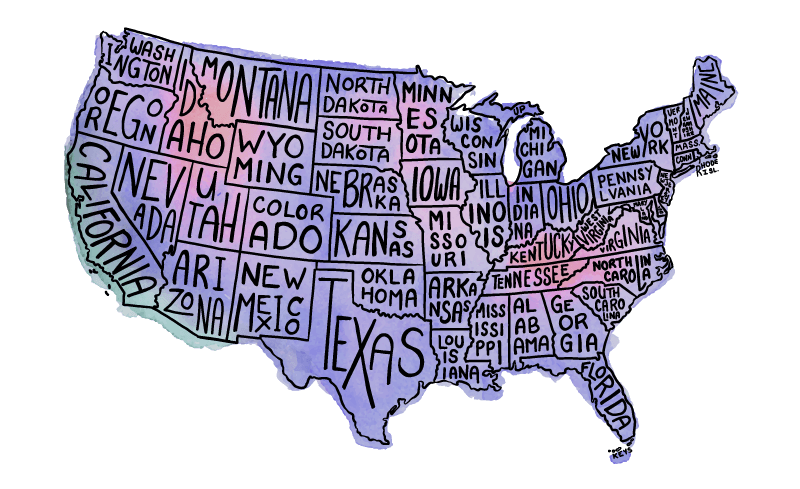 MUNNLANE Workplace Works With Businesses in All 50 States
We have provided office furniture installation services for over 30 years to thousands of satisfied customers. MUNNLANE Workplace provides workplace office furniture installations in all 50 states, including California, Colorado, Florida, Illinois, Indiana, Kentucky, Maryland, Massachusetts, Michigan, Minnesota, Missouri, New Jersey, Ohio, Pennsylvania, Florida, and Texas. No matter what the location is, our installation team performs all tasks with great care and attention to detail. From California to Tennessee, we take great pride in helping you find the perfect office furniture for your company.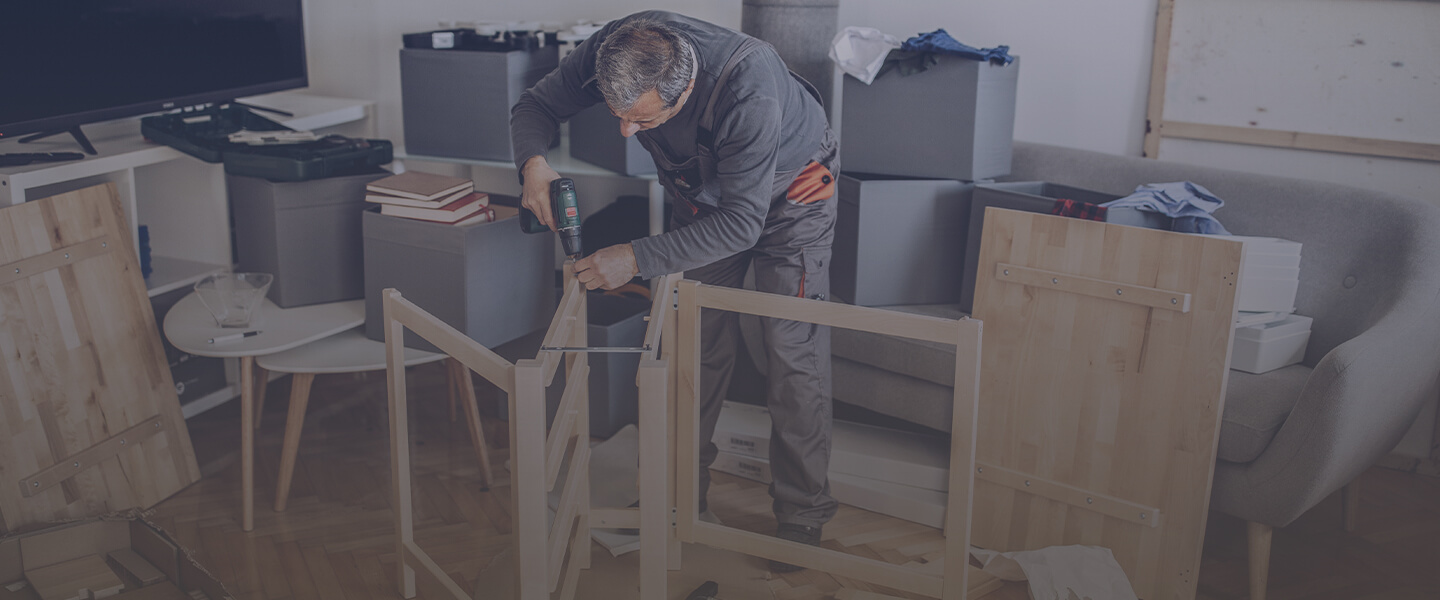 Office Furniture Installations for Every Business
Whether you are moving to a new office or upgrading your existing space, we can help you with any office furniture installation service you need. As offices become more technologically advanced, installing new office furniture increasingly requires one to move I.T. equipment, complicated furniture, and specialized equipment and machinery. Working directly with the country's largest furniture manufacturers, our in-house installation team will deliver and install your new furniture directly to you. Our experienced team of highly skilled specialists has training in installing a vast range of major manufacturers' products, which means your equipment is always in safe hands with MUNNLANE Workplace.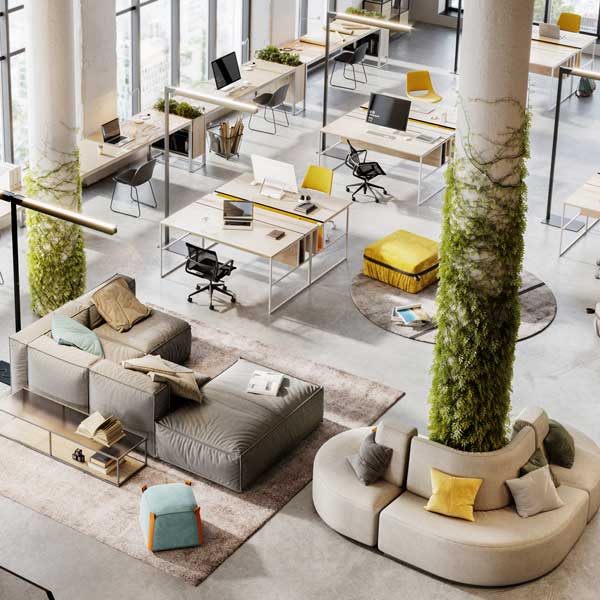 Get a Quote for Your Next Office Furniture Installation
MUNNLANE Workplace makes it easy to transform your office spaces with simple, cost-competitive furniture installation services. To help you create the workspace you need, we have an extensive line of chairs, tables, desks, cubicles, whiteboards, and workplace organizers. Whatever workplace environment you have in mind, we can help create it. When it comes to our installation services, you'll find no one does it better than us! For a quote on your next install, give us a call. We look forward to hearing from you.
Call Us to Help With Your Transformation