Skip to Content
Quick and Easy Office Relocations With MUNNLANE Workplace
MUNNLANE Workplace is here with the answer to your workforce relocation needs. We handle everything from packing and shipping to workstation organization and utility hookups. When you let us help you move, you will have more time to manage your business. With extensive experience in the field, we know how to quickly get staff set up in a new office. Our team handles the details, letting you focus on your business. Let us make your employee relocation easy and efficient. We offer full-service facilities management, with a special focus on employee relocations. We do it all, transporting workstations and furniture, coordinating utility hookups, and more. Call us today to take the stress out of moving your employees.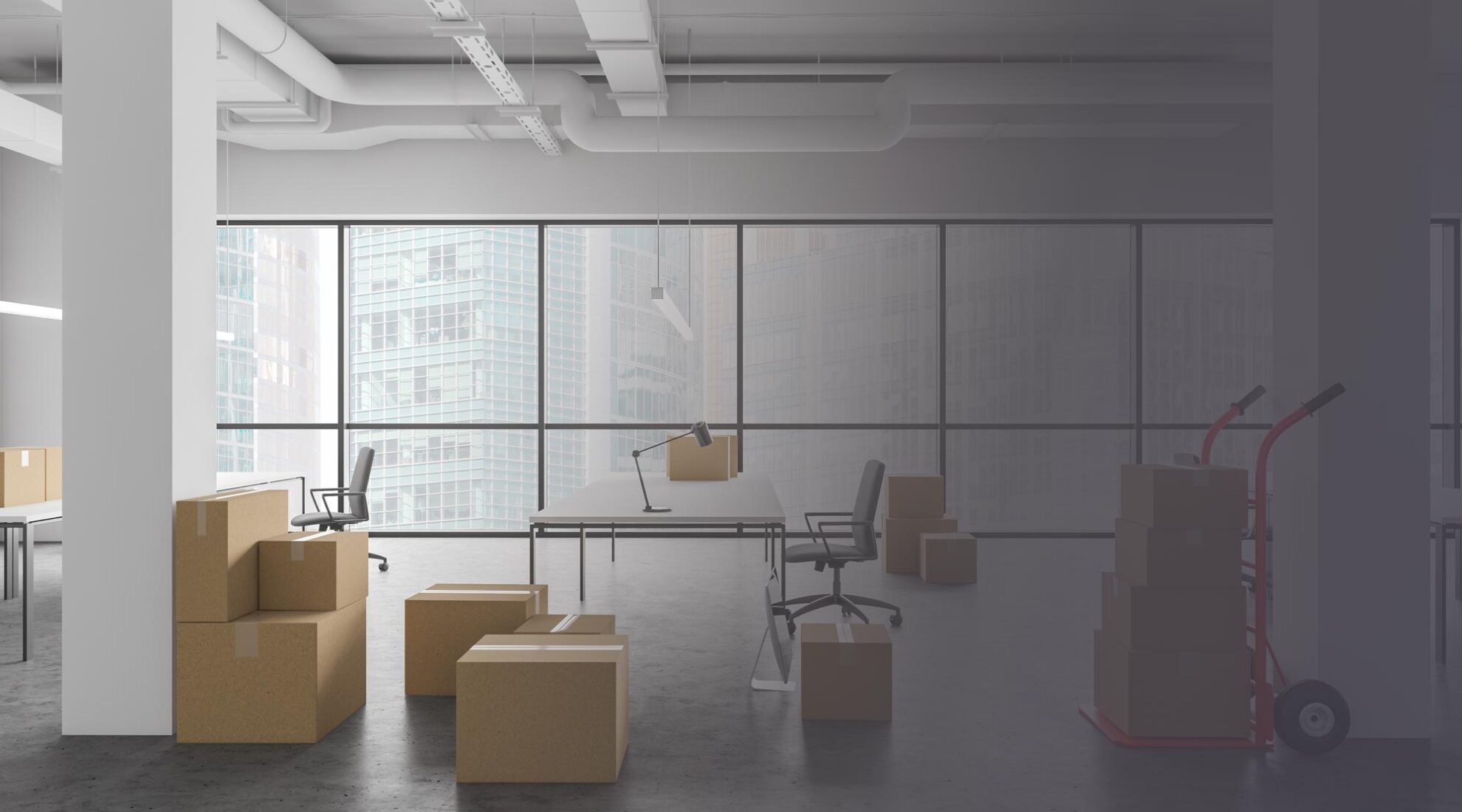 Let Us Handle Every Step in Your Office Relocation
MUNNLANE Workplace makes relocating your employees easy and affordable. We handle every step for you, from finding you a new office space through our network of commercial office real estate partners to taking care of your old lease obligations. You can trust us to handle your office move from start to finish. We're a reliable, full-service, corporate moving company that provides you with hands-on experience. We've helped corporations and universities of all sizes relocate their employees into better office spaces for decades. We care about your health, well-being, and productivity. Our in-house team of designers and network of construction experts ensure a seamless process to help you move smoothly into a new workspace.
Save Time and Money With Professional Office Relocation
With MUNNLANE Workplace, your company can save thousands of dollars by relocating employees quickly and easily. We make employee relocation easy and efficient. As an ERC Certified complete relocation management company, we pride ourselves on being client-focused. Relocating employees is a stressful process, but we make it easy and efficient. With more than 30 years of combined experience, we have moved corporate and university offices into better environments using tailored solutions.
Call Us to Help With Your Transformation