Skip to Content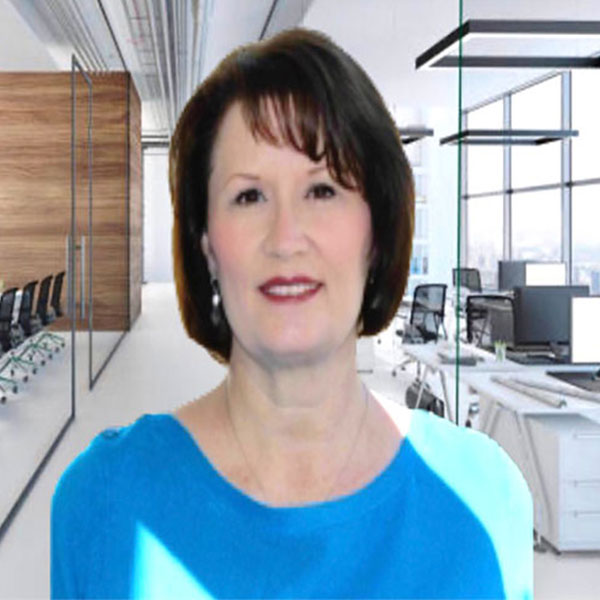 Debby Anderson
Senior Project Director
debby@munnlaneworkplace.com
P: 800-613-2138
C: 770-715-1245
Debby has over 35 years' experience in the construction and contract furniture industry. She has been involved in all aspects of systems furniture installations and moves.  She is an accomplished Project Manager with a wealth of experience in a broad range of projects throughout the southeast. She believes that the keys to project success are effective communication, an eye for detail, rigorous planning, and an uncompromising approach to client satisfaction.  The project manager is the one person accountable for planning and allocating resources, preparing budgets, monitoring progress, and keeping customers informed throughout the project lifecycle. All of this takes place within the framework of achieving the customers goals and vision.
Other certification and accomplishments Debby has received:  University of Michigan Construction Risk Management Certification, Construction Safety Management Certification; Construction Project Management Certification; Certified Behavior Specialists; Continuous Improvement Leader Graduate.  She is also a certified human behavior facilitator in The Universal Language (DISC); Everything DiSC; Emotional Intelligence -EQ-i; and Five Behaviors of a Cohesive Team.
Some of the larger projects she managed include Leon County Public Safety, American Cancer Society, Elgin AFB, Coca-Cola, Coca-Cola Fountain, Northwestern Mutual, Fort Rucker, Baptist Memorial Hospital, Equifax, PRG Shultz, BCBS, Caterpillar, Cox Enterprises, Bovis Lend Lease, Turner Broadcasting, Center for Disease Control, Robins AFB, Georgia Crown, Hancock Askew, AutoTrader, Silverpop, Cancer Center of North GA, Centennial Pediatrics, and Hartsfield-Jackson International Airport.
Call Us to Help With Your Transformation