Skip to Content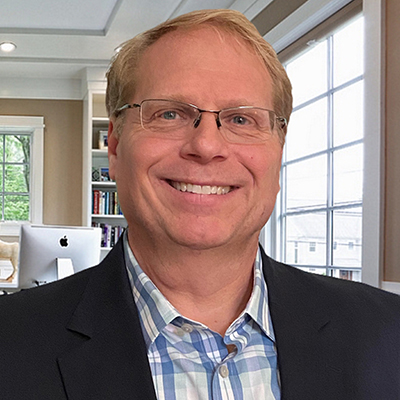 Brian W. Anderson
Information Technology Industry Advisor
MUNNLANE Workplace is pleased to announce our new advisory board member, Brian W.Anderson.Brian has over 30 years of experience in the Information Technology Field. He has been involved in all areas of Information Technology. Brian has held leadership roles in Operations, Professional Services, Field Management, Project Management, LAN/WAN Management, and Development. His passion is technology and how technology can enhance the client and employee experience.
Brian believes that forward thinking, proper procedures/documentation are crucial in a successful technology implementation. His experience leads him to believe that standardization provides ease of support and usage for both the end user and support team. He has developed detailed standard operation procedures and processes to streamline Information Technology organizations to cut costs and improve employee retention.
CEO of MUNNLANE Workplace, Jenna Wolfson states,"Brian will provide strategic guidance to help MUNNLANE achieve our goals and drive our growth. We look forward to collaborating with Brian to deliver on our vision".
Call Us to Help With Your Transformation