Skip to Content
Introduction to our Specialization
At MUNNLANE Workplace, we are specialists in commercial interior design, space planning and workplace consultancy. Working with passion, knowledge and expertise we will design a workplace that meets your aspirations and integrate elements such as your company brand into the design. Applying a creative, multi-disciplinary approach working closely with you to create a truly unique interior style and character for each of our workplaces. We will bring your project to life long before it's finished. We will create a CAD of your workspace , then a model, 3D illustrations, renders and animations of your design that are super-accurate, provide context to architectural plans and often used for design, marketing and communication purposes.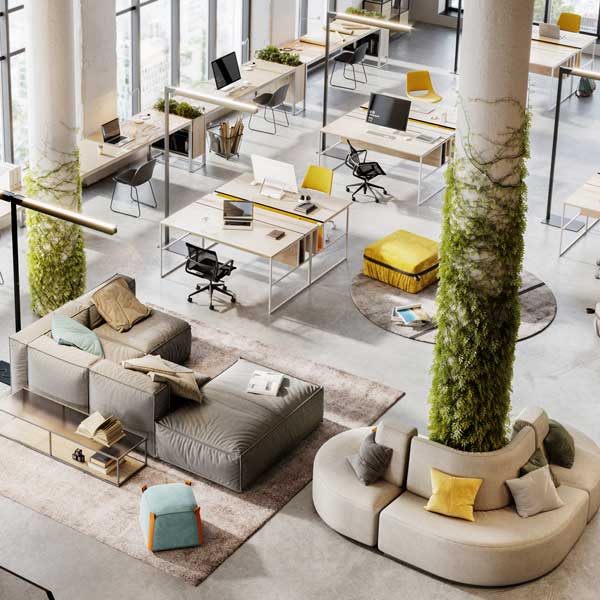 Our Solutions
We provide a fully customizable suite of professional interior design services, from the earliest concept of your vision to the final punch list walk-through. We also specialize in adaptive re-use and renovation solutions – breathing new life into neglected or disused spaces. Our team will support you at every stage of your project to deliver stunning interiors that meet your aspirations, timescales and budgets.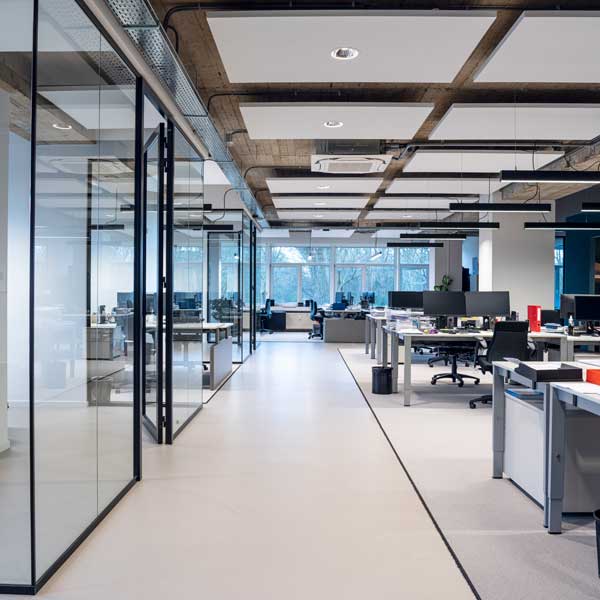 Let Us Handle Every Step in Your Interior design
The starting point of any project begins with our dedicated Space Planning and Design team who provide the framework for a highly usable office design. Through this, we use  design systems to optimize workstation density and space efficiency. Every workplace project is different, presenting its own challenges, goals and demands. Our job as an experienced interior design practice is to ensure your unique project is tailored to your vision and specific requirements — without compromise.
Our Interior Design
Our interior design practice plays a key role in combining a range of processes and disciplines to deliver beautiful workplace interiors that not only look great but also support your day-to-day business operations. From programming and conceptual design through to final project delivery, we work with you to create inspiring interiors for successful businesses.
Call Us to Help With Your Transformation